Albuquerque Navy Week 2016
Challenges
The Navy Week program brings Sailors, equipment and displays to approximately 15 American cities each year for a week-long schedule of outreach engagements. With most of the Navy's personnel and equipment logically concentrated on America's coasts, the Navy Office of Community Outreach (NAVCO) presents Navy Weeks to connect with Americans in cities which do not enjoy a significant Navy presence. The challenges of Navy Week are minor in comparison to the national defense mission. But there were resource availability, logistical and scheduling challenges to be overcome by the ABQ Navy Week team. Vox Optima served as the In City Planner for Albuquerque Navy Week and worked closely with NAVCO's Lead Planner and prime contractor CSC.
Solutions
Vox Optima leveraged its presence in New Mexico, technology resources and professional networks to facilitate a myriad of successful engagements and mitigate consequences of asset uncertainty. To start, Vox Optima created a cloud-based, interactive and smart-phone friendly Initial Site Visit document that helped facilitate a highly productive ISV. NAVCO's Lead Planner and the ICP met with key members of Albuquerque's military, government, business, educational and Veterans communities.
During the period between the ISV, Final Site Visit and Albuquerque Navy Week, the ICP continued to develop and follow-up on plans for a multitude of events and conducted media relations. Once confirmations started coming in, Vox Optima created an all things Navy Week blog on VoxOptima.com (click here) and used social media to refer media and community stakeholders to it for sharing. Vox Optima further supported the widest public awareness of Navy Week through an ad supported social media campaign on Twitter and Facebook.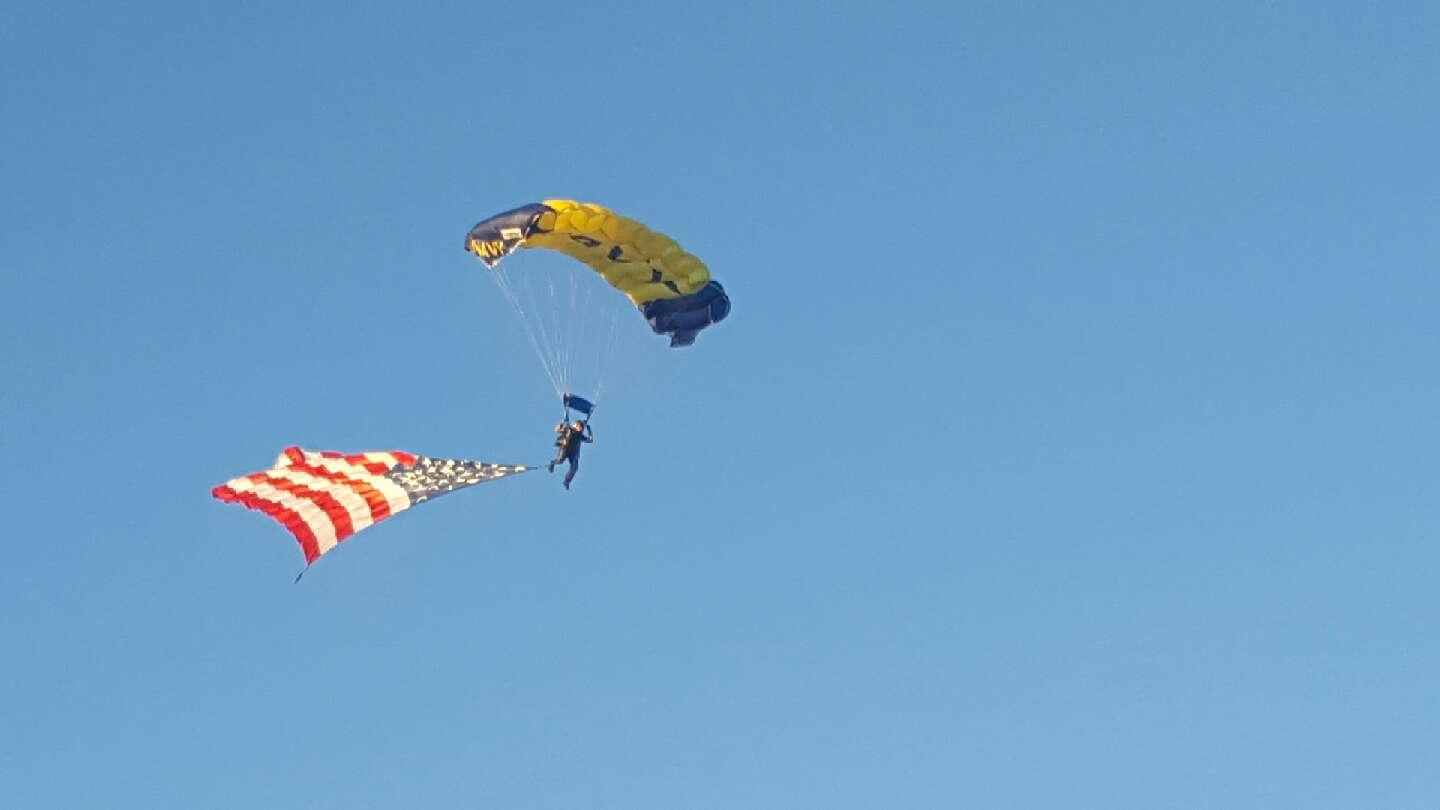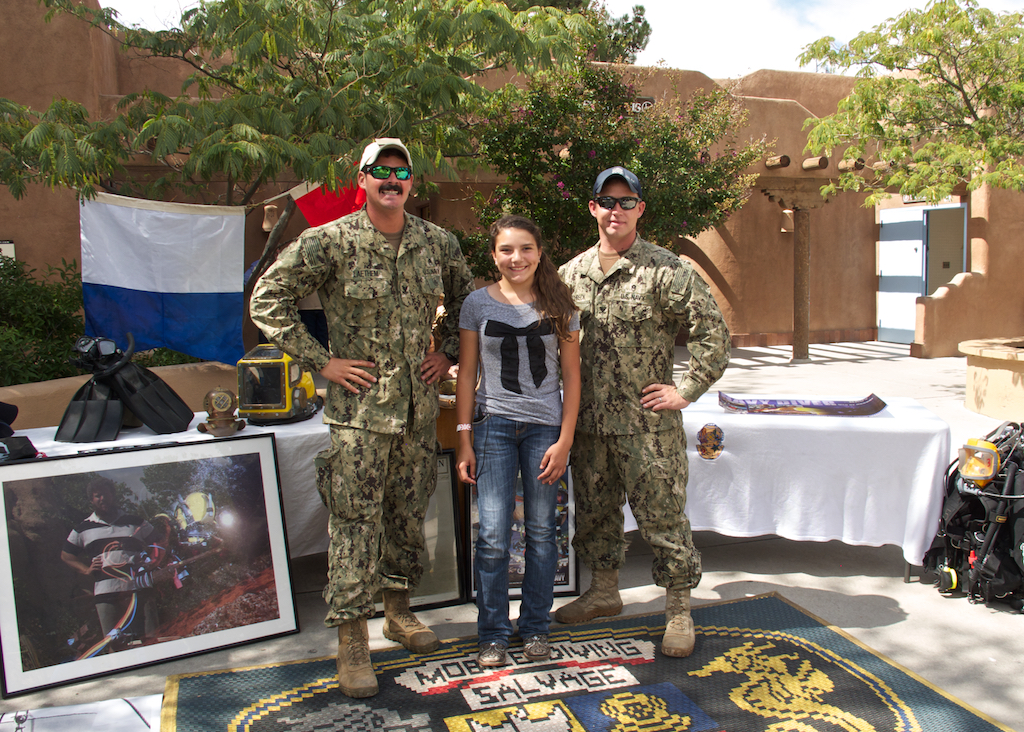 Outcomes
Albuquerque Navy Week 2016 was a tremendous success. The Navy successfully executed 64 events with cumulative attendance of 103,328. Between in person, social media, online, print and broadcast platforms, 3,2727,357 impressions were generated. The population of New Mexico is 2 million. And while we love these numbers they do not hint at the quality and impact of the engagements.
The general public learned about the United States Navy through high quality engagements with professional and motivated Navy Sailors and ABQ residents at the NM State Fair, at middle and high schools, at Boys & Girls Clubs, a Habitat for Humanity build, Roadrunner Food Band, at Blue Star Mothers Troop Support Center and more. We had Navy Band NW, Navy Divers, USS Constitution Sailors, Medicine Ambassadors and Leap Frogs U.S. Navy Parachute Team.
Meanwhile, the interactions between Navy Week Flag Officer Rear Admiral Phillip Sawyer and a cross section of NM government, business, education, scientific and community leaders were highly successful and included high level engagements with the City of Albuquerque, Bernalillo County Commission, Indian Pueblo Cultural Center, University of New Mexico, UNM NROTC, Sandia National Laboratories, Intel NM, Rotary Club of ABQ and NM Navy League. NOSC Albuquerque and NRD Phoenix were active and enthusiastic participants. Thus ABQ Navy Week was both a public awareness success and an Intergovernmental Affairs best practice. Continue scrolling down to see additional multimedia highlights of Albuquerque Navy Week 2016.